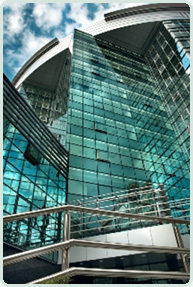 Our Mission
Unclaimed Money 101, Inc., is a private investigative agency that is dedicated to providing professional, discreet and effective investigative services.
HAVE YOU BEEN CONTACTED BY OUR ASSET RECOVERY DIVISION ?
If we have contacted you, it is because we have already identified an ACTIVE ACCOUNT that we believe you are entitled to recover.
PLEASE SIGN AND RETURN THE RECOVERY AGREEMENT (LIMITED POWER OF ATTORNEY FORM) THAT WE HAVE SENT YOU, SO THAT WE MAY ASSIST YOU WITH THE RECOVERY OF YOUR PROPERTY.
Should you have any questions, please read our frequently asked questions section and / or feel free to CONTACT US TOLL FREE at 1-877-262-6497.
We are looking forward to helping you recover your property.